The Binki Box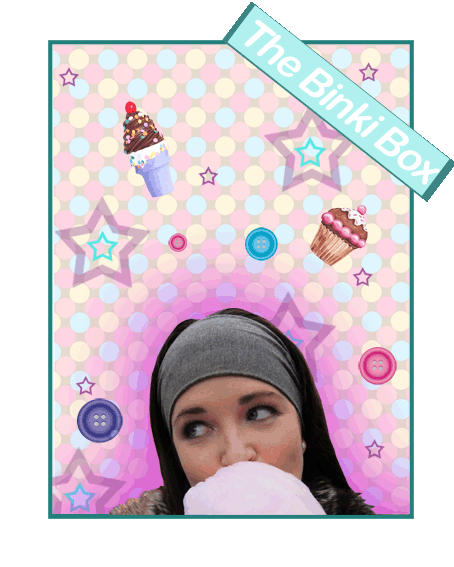 Education
I obtained a Bachelor of Arts from Rhodes University, with a triple major in Philosophy, Journalism and Psychology.
Journalism offers every student a specialisation. I chose Communication Design and immediately fell in love with it, certain that I had found what I wanted to do with the rest of my life.
I am currently doing an Internet and Web design course through the University of South Africa in order to broaden my range of capabilities.
Where I am at the moment
I currently live in South Korea, teaching English at a middle school. What am I doing here, you ask? Well, after University I felt the need to experience life and let loose before facing the "real world" and taking on the pressures and challenges of the daily grind.
I have always loved travelling (as you'll see if you check out my photography page), so when the opportunity presented itself to come here and earn a decent salary, save money and travel at the same time, I jumped at it.
I'm currently in my 2nd year of teaching, but I plan on returning home (to South Africa) in February of 2012 and getting stuck into what I really love - design.
Purpose of the site
I've started to feel a little out of touch with design here in Korea, and felt my skills may be stagnating. When I get back to SA I'll be job-hunting with little/no actual industry experience. I want this website not only to serve as a portfolio of what I can do, but also to put myself out there.
I'm eager to get any kind of design practice, so If I can help you with designing anything - let me know!
Current capabilities
Print design is more where I am focused - although as I mentioned above I am currently attempting to dive headlong into Web design as well.
I'm well-versed in Adobe Photoshop and Indesign. I've also had some practice using, and am currently working on improving on, programs like Dreamweaver, Illustrator and Flash.
Food for thought
Every designers' dirty little secret is that they copy other designers' work. They see work they like, and they imitate it. Rather cheekily, they call this inspiration.
- Aaron Russell
Just for laughs
Good design goes to heaven; bad design goes everywhere.
- Mieke Gerritzen
Please Note
The images and text used within my design portfolio are not my own. They have been sourced from the internet. Only the actual layout and design of the individual projects is my own.